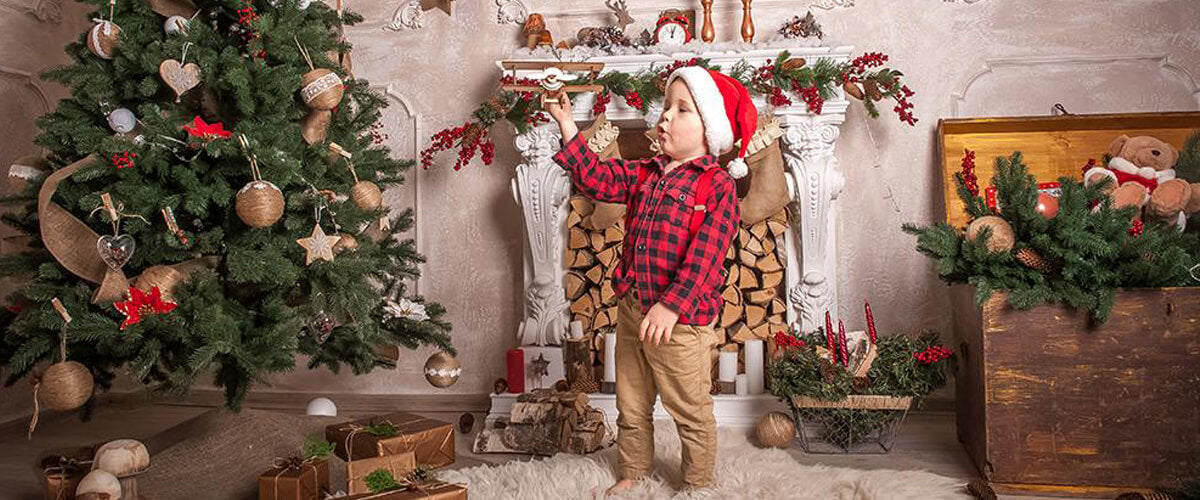 Stone Wall
Revive the old and vintage feel in your photography with our stone wall backdrops. They are fascinating, inspiring and elevate your photoshoots to some other level.
Vintage Gray Stone Wall Backdrop GY-157
Tags: stone / wall / vintage / gray_wall / stone_wall Brick wall backdrops make for wonderful engagement or studio backdrop. The background photo looks like a real brick wall! Our choice of backdrops fabric is a new type of light...