Step1:
Go to
custom backdrops
collection, click the product meets your need;
Step2:
Select the size you need, upload your design and write additional comments;
Step3:
Add this item to your cart and remit;
Step4:
We will modify the picture to fit the size you choose and send the design to you to make sure it meets your needs (via email). Then we will process your order as soon as possible!
4 Most Popular Backdrops For Studio Portrait Photography!
A backdrop is most often the most neglected piece of "Photography Equipment". For me though, it is one of the factors that dictate the mood of an image. It always has to be given some thought, wether it will match your subjects personality, or will it clash or compliment the clothing of your subjects.Today, we will introduce some of the most popular backgrounds for studio portrait photography and hope it will be useful to you.
1.Abstract cloud backdrop: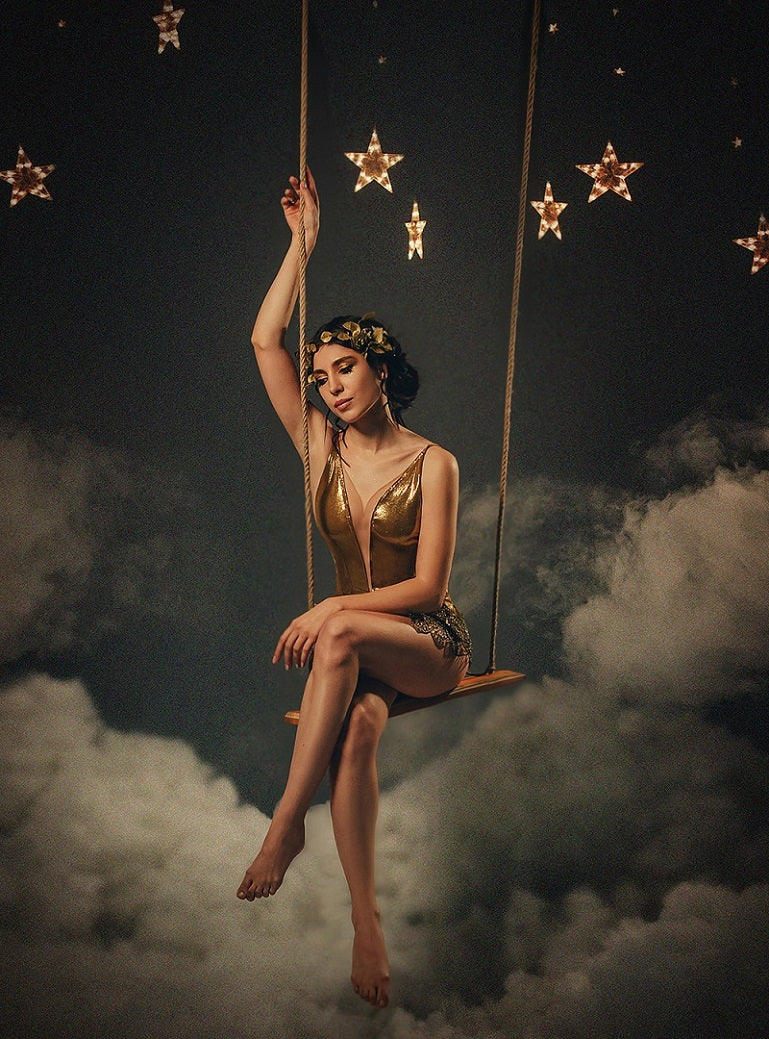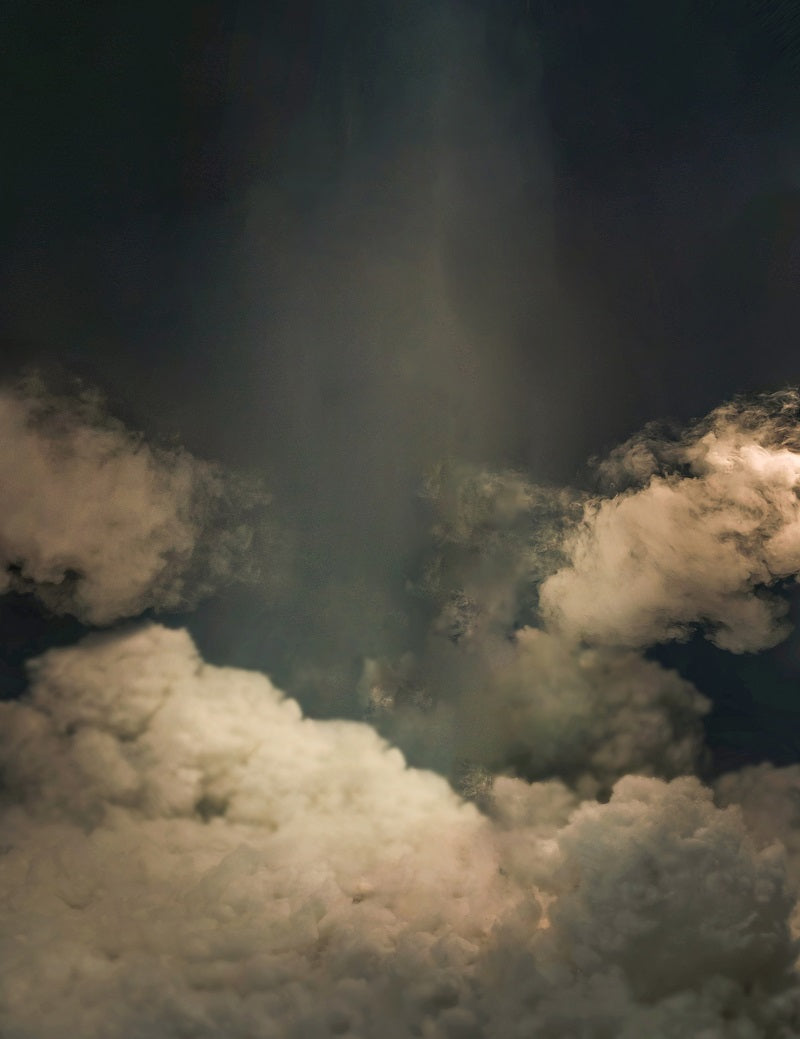 2.Vintage magic smoke backdrop: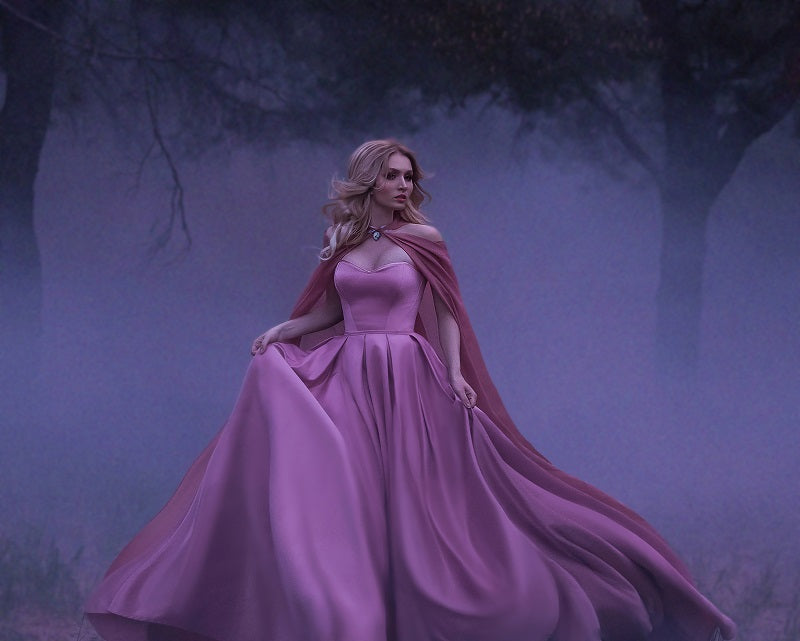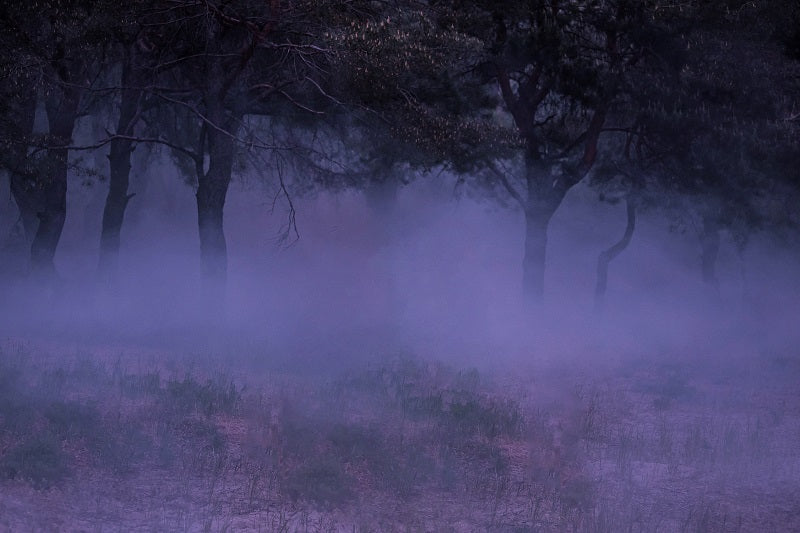 3.Vintage gray backdrop: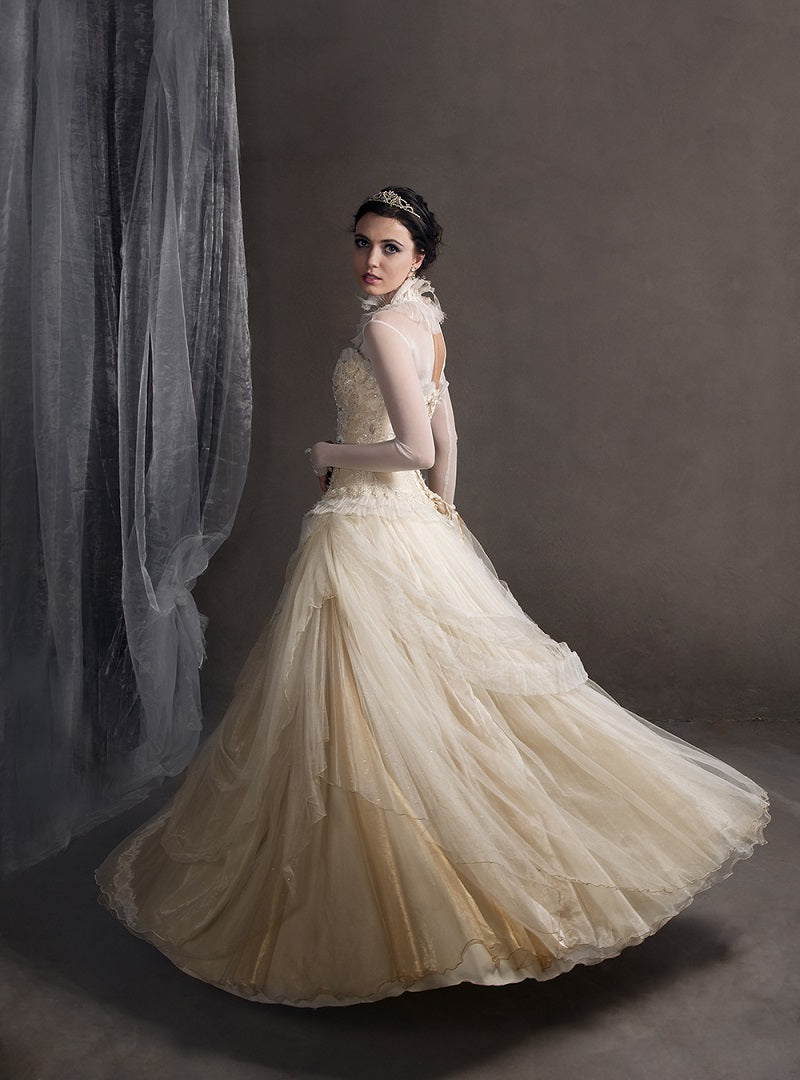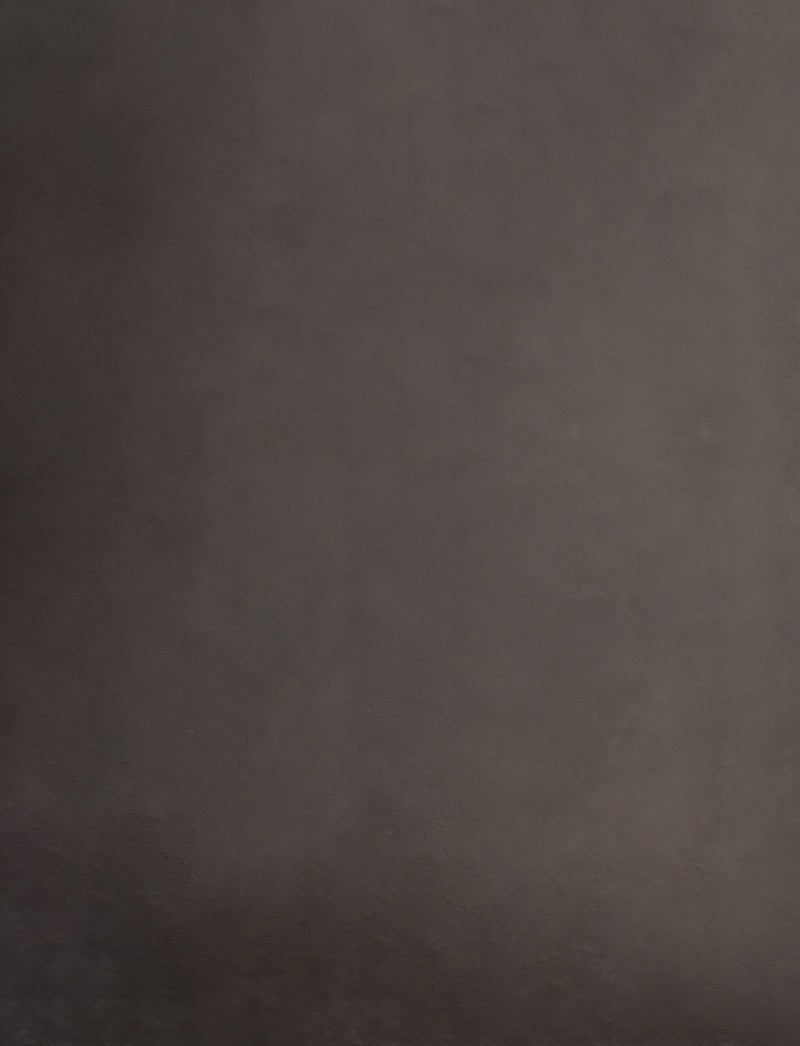 4.Black portrait backdrop: