iBACKDROP is one of the largest providers of photography backdrops. iBACKDROP can offer a wide variety of photography backdrops, such as bunting backdrops, damask backdrops, castle backdrops,birthday backdrops,at unbelievable price without sacrificing service. We want to offer our customers a superb shopping experience from the beginning to the end, that's our main goal at iBACKDROP.
iBACKDROP has our own backdrops factory. It has been specialized in producing backdrops and props over 10 years, with more than 100 employees, many professional designers & technicians. Our photography backdrops are all made of the best material.
iBACKDROP always offers the lowest price in our area and now we are capable of supplying the lowest price in the world.
We guarantee that you'll be satisfied with our products and services. Our mission is to make you happy. We will try our best to make the order wonderful.
Learn More About iBACKDROP
4 Most Popular Backdrops For Studio Portrait Photography!
A backdrop is most often the most neglected piece of "Photography Equipment". For me though, it is one of the factors that dictate the mood of an image. It always has to be given some thought, wether it will match your subjects personality, or will it clash or compliment the clothing of your subjects.Today, we will introduce some of the most popular backgrounds for studio portrait photography and hope it will be useful to you.
1.Abstract cloud backdrop: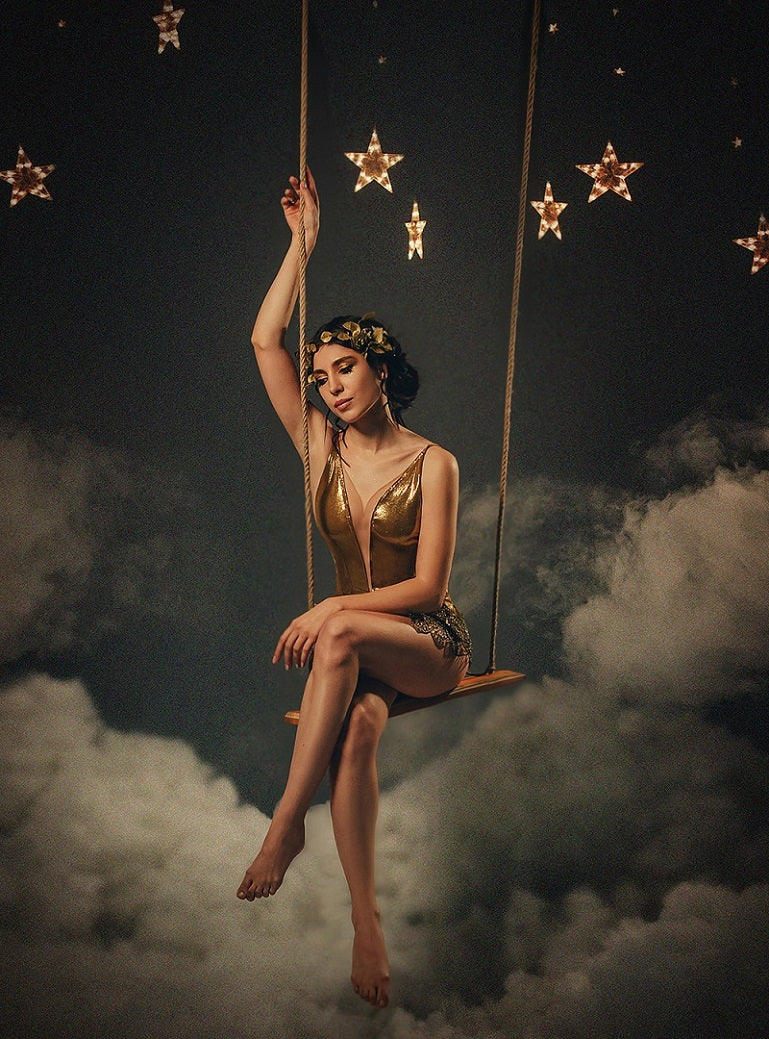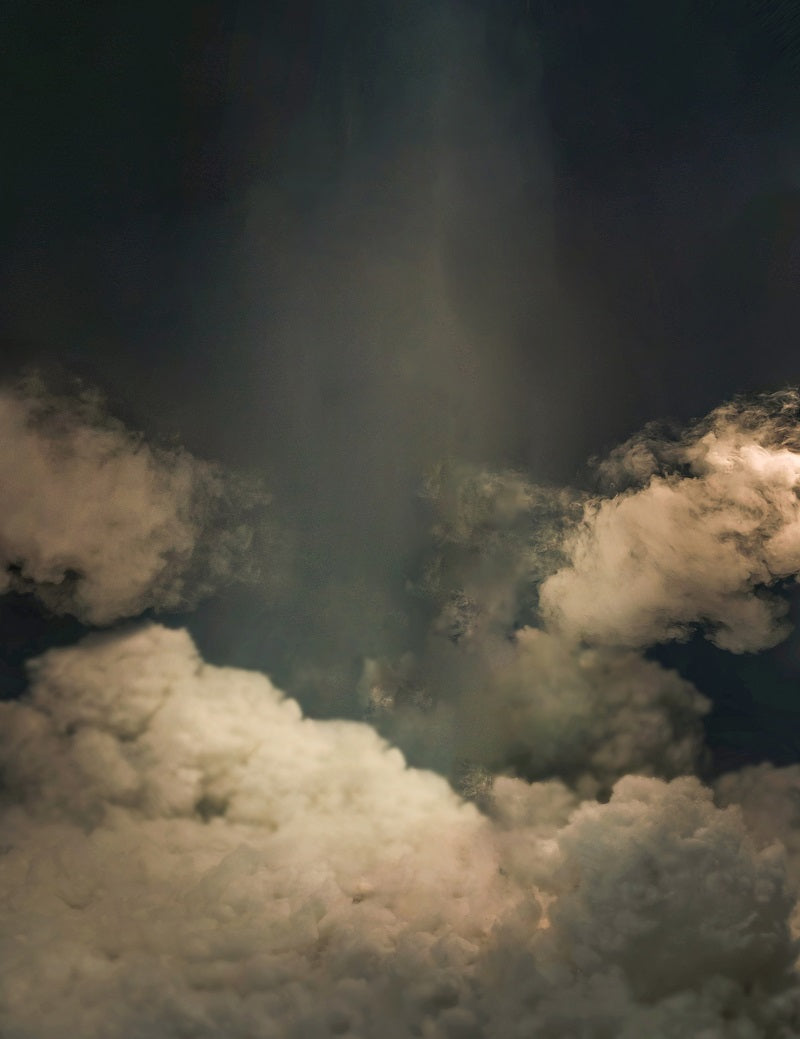 2.Vintage magic smoke backdrop: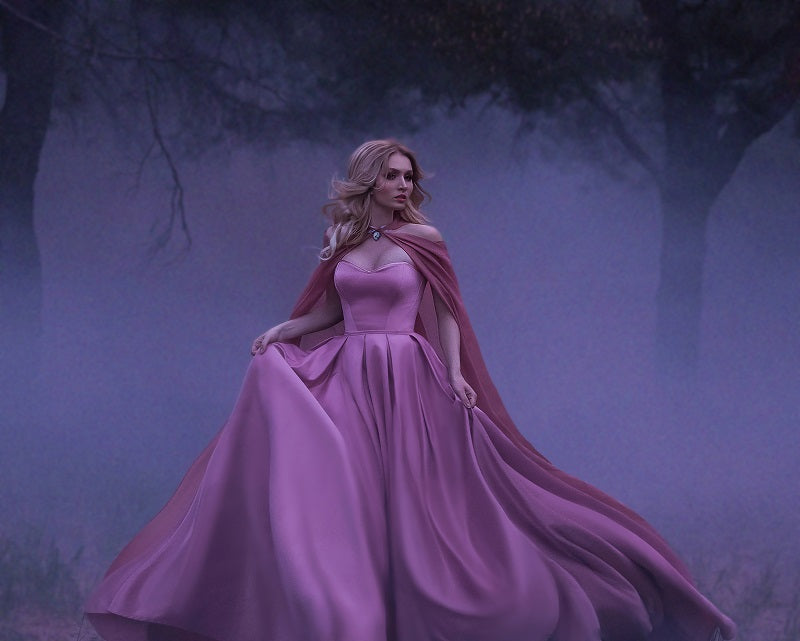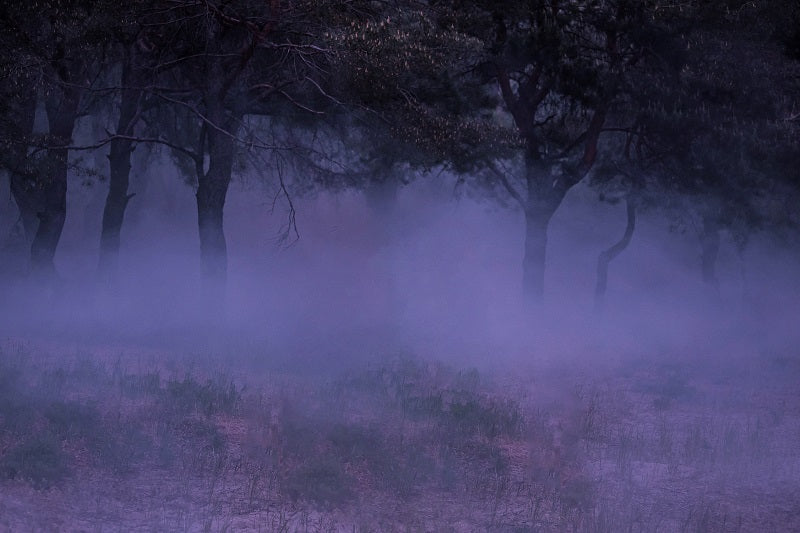 3.Vintage gray backdrop: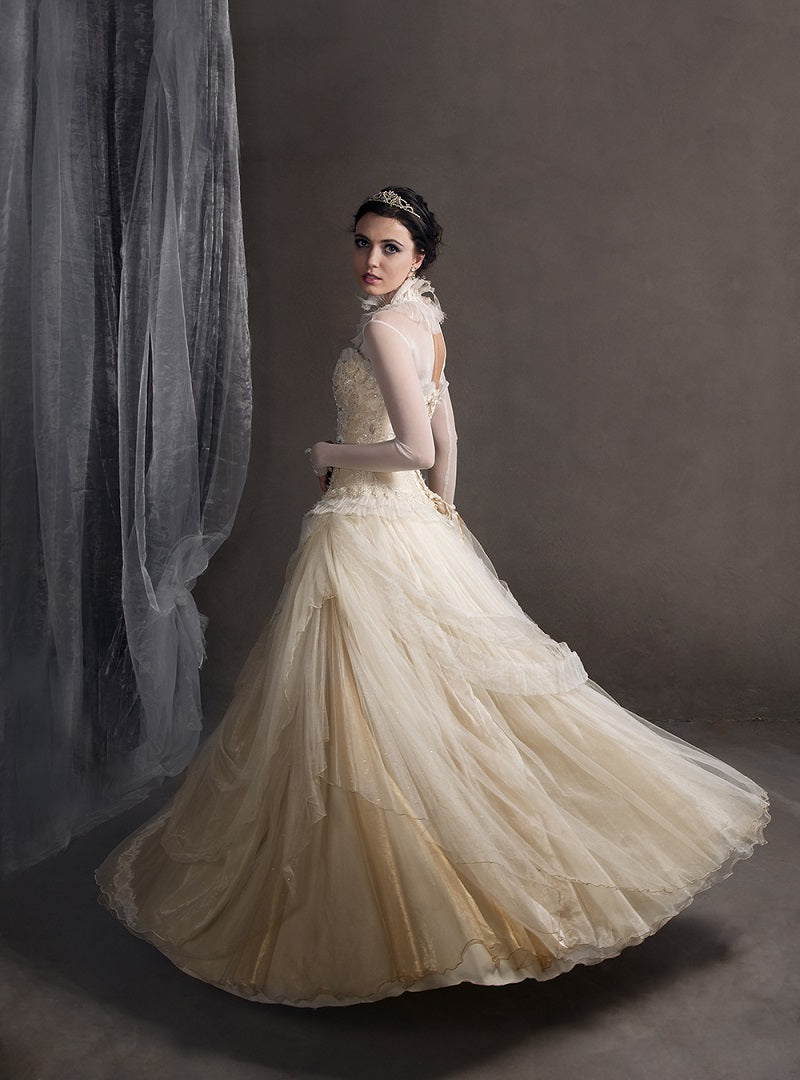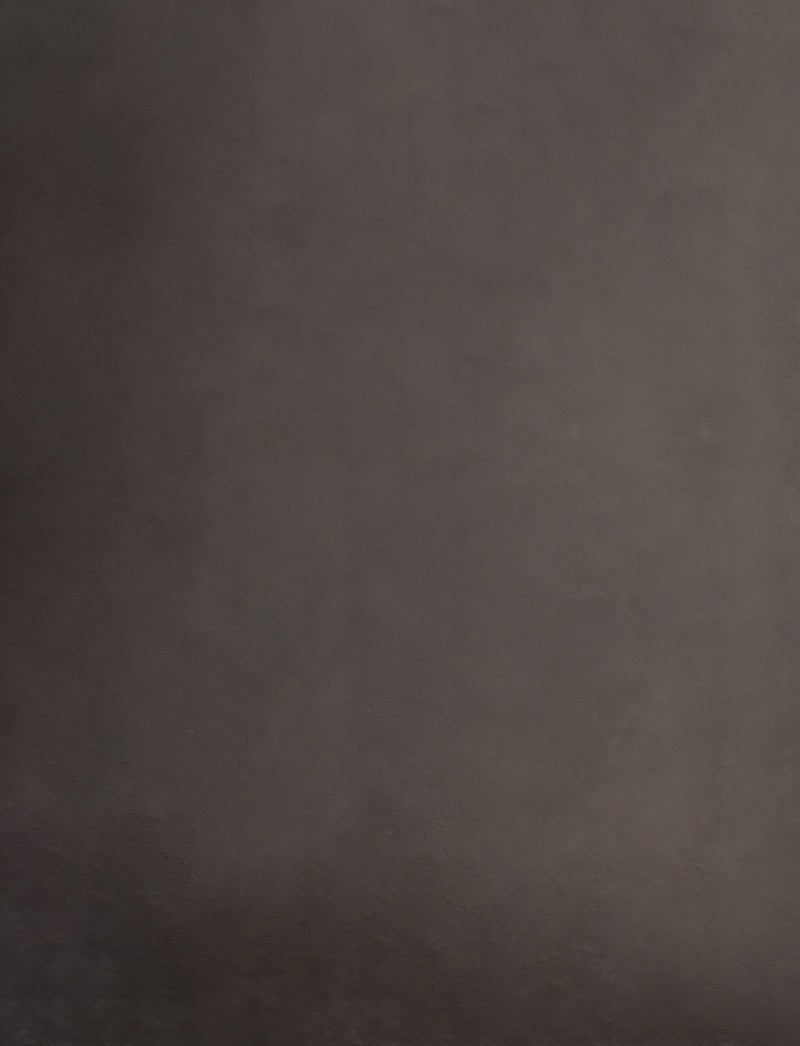 4.Black portrait backdrop:
0 comments